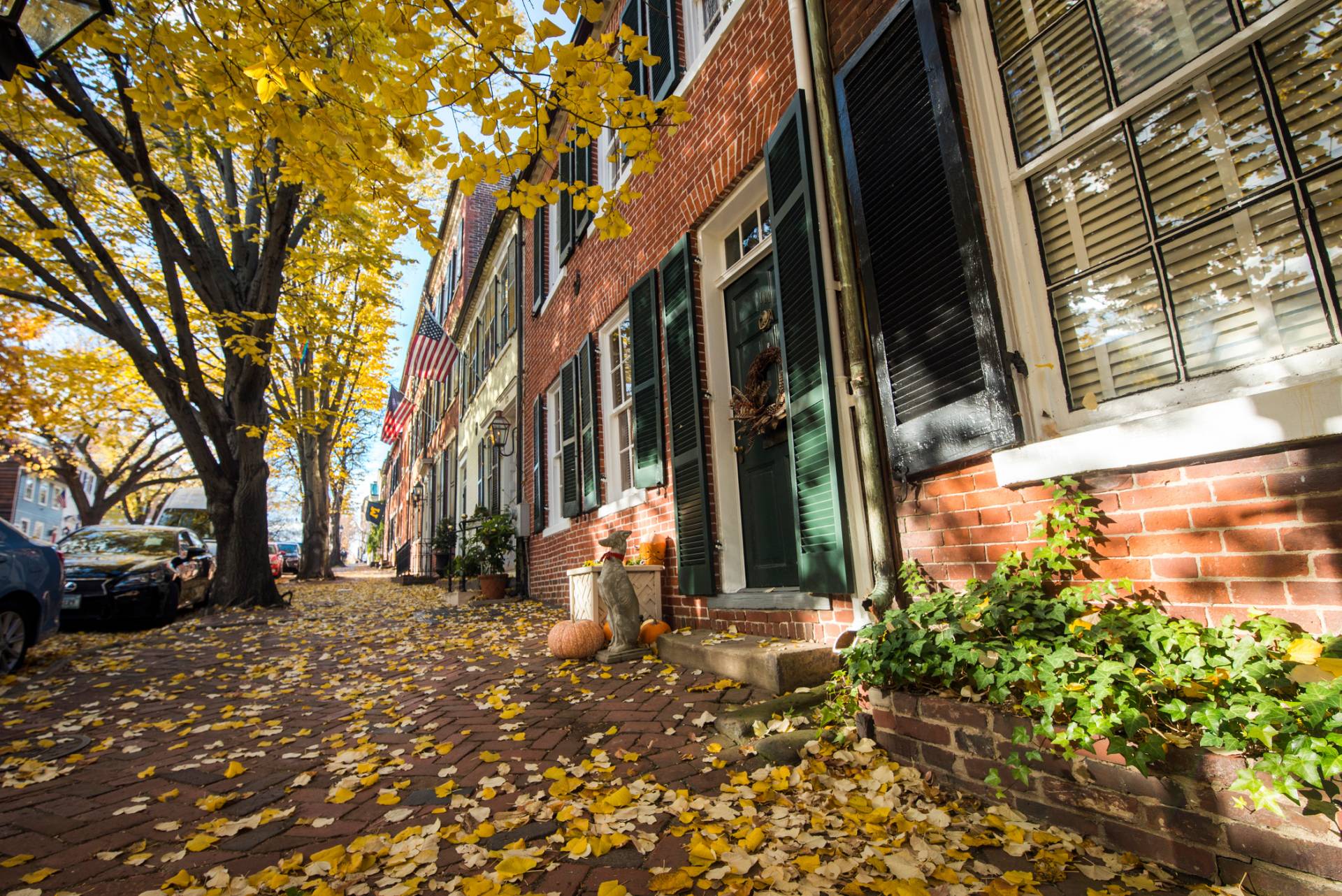 Full 1
Monument Title Company, Inc. About who we are and how we came to be the Monument Title we are today!

Important information from your partners at Monument Title Drop in, give us a call or use the form to get your personalized Free Estimate today!
What is Title Insurance?
Title insurance is an agreement which obligates a title insurer to indemnify a property owner against loss or damage arising out of defects in title to real property. Defects in title include liens or encumbrances on property or other matters affecting title to property or the right of a property owner to use or enjoy his or her property. In a lawsuit challenging a person's ownership interest in property, the title insurer will provide a legal defense to the policy holder (i.e., property owner) and pay any claims or judgments up to the face amount of the policy…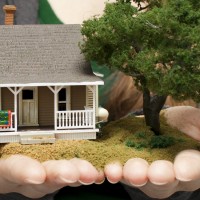 For your convenience, please find our general forms here. Please complete the information requested and return it to our office to complete your file.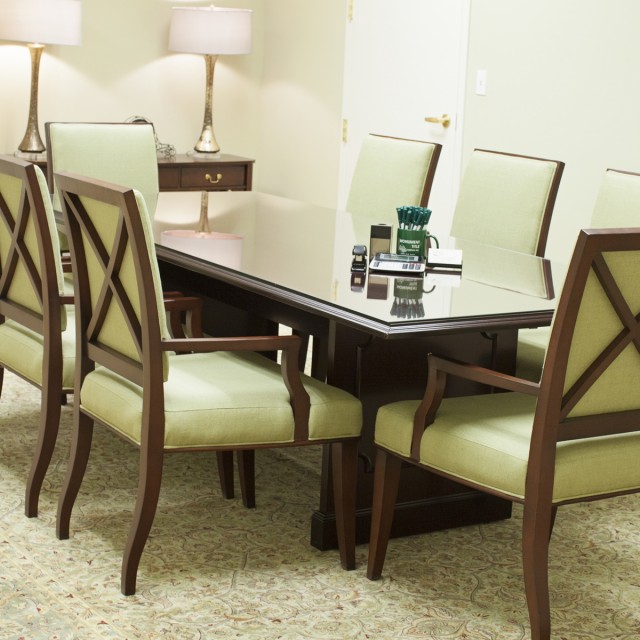 The staff at Monument Title is standing by to send you a quote. Please click on the appropriate link (buyer/seller/refinance), answer just a few short questions, and you'll receive your quote within the day.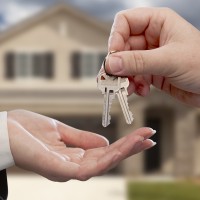 Contact Information
Monument Title – Real Estate Settlement Services
Email: documents@monument-title.com
Hours:
Monday-Friday (9:00am – 5:00pm)
Closed Saturday, Sunday, and Federal holidays.
Phone: (703) 548-8666
Fax: (703) 548-8667
Address: 700 S. Washington Street #216,
Alexandria, Virginia 22314.
Our office is conveniently located at the corner of Franklin Street and S. Washington Street. Generally, it is easy to find street parking in front of our building. However, if you would prefer, please feel free to park in our parking garage located on the St. Asaph Street side of our building.