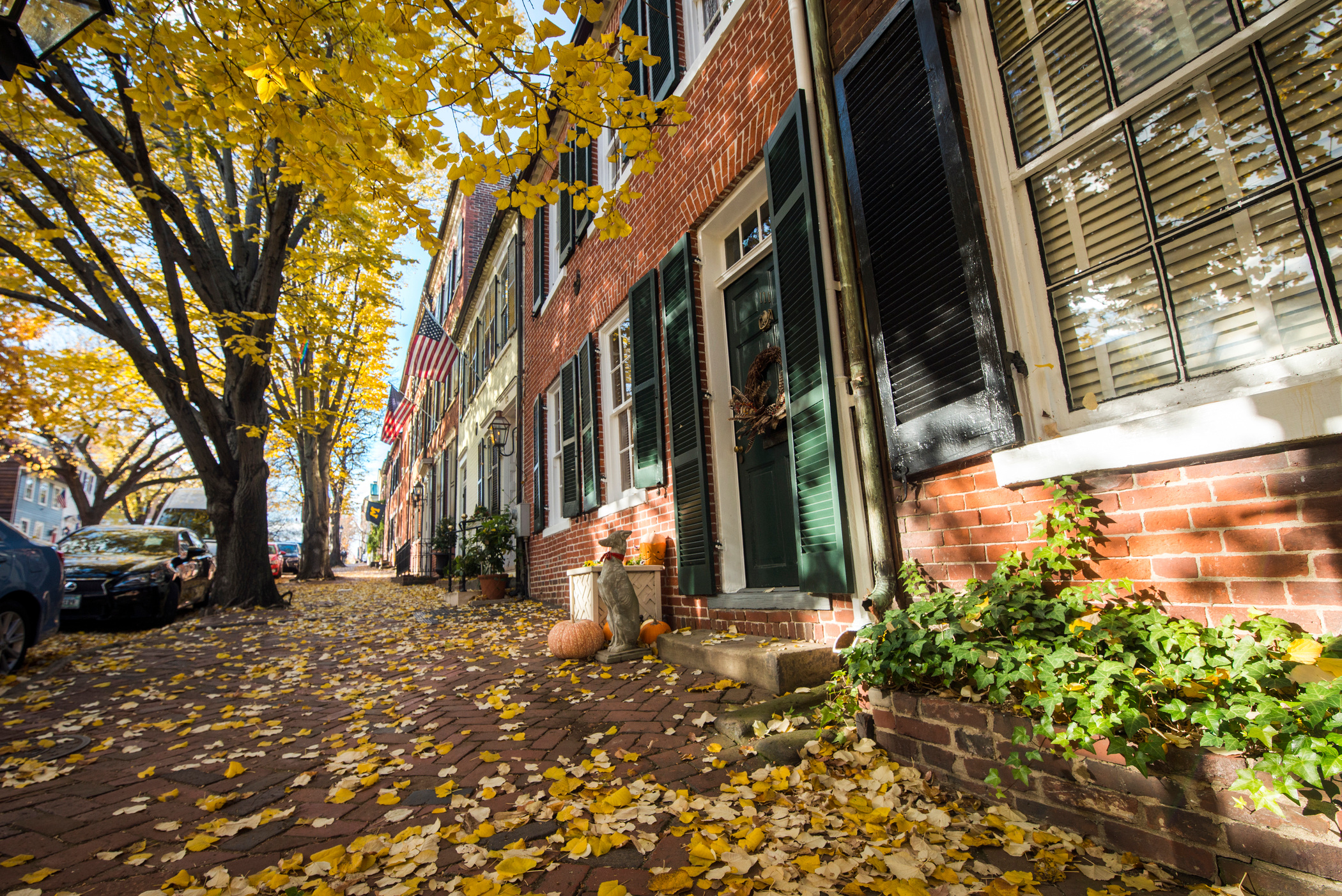 Estimates
The staff at Monument Title is standing by to send you a quote. Please click on the appropriate link (seller/purchaser/refinance), answer just a few short questions, and you'll receive your quote within the day.
Contact Information
Monument Title – Real Estate Settlement Services
Email: documents@monument-title.com
Hours:
Monday-Friday (9:00am – 5:00pm)
Closed Saturday, Sunday, and Federal holidays.
Phone: (703) 548-8666
Fax: (703) 548-8667
Address: 700 S. Washington Street #216,
Alexandria, Virginia 22314.
Our office is conveniently located at the corner of Franklin Street and S. Washington Street. Generally, it is easy to find street parking in front of our building. However, if you would prefer, please feel free to park in our parking garage located on the St. Asaph Street side of our building.