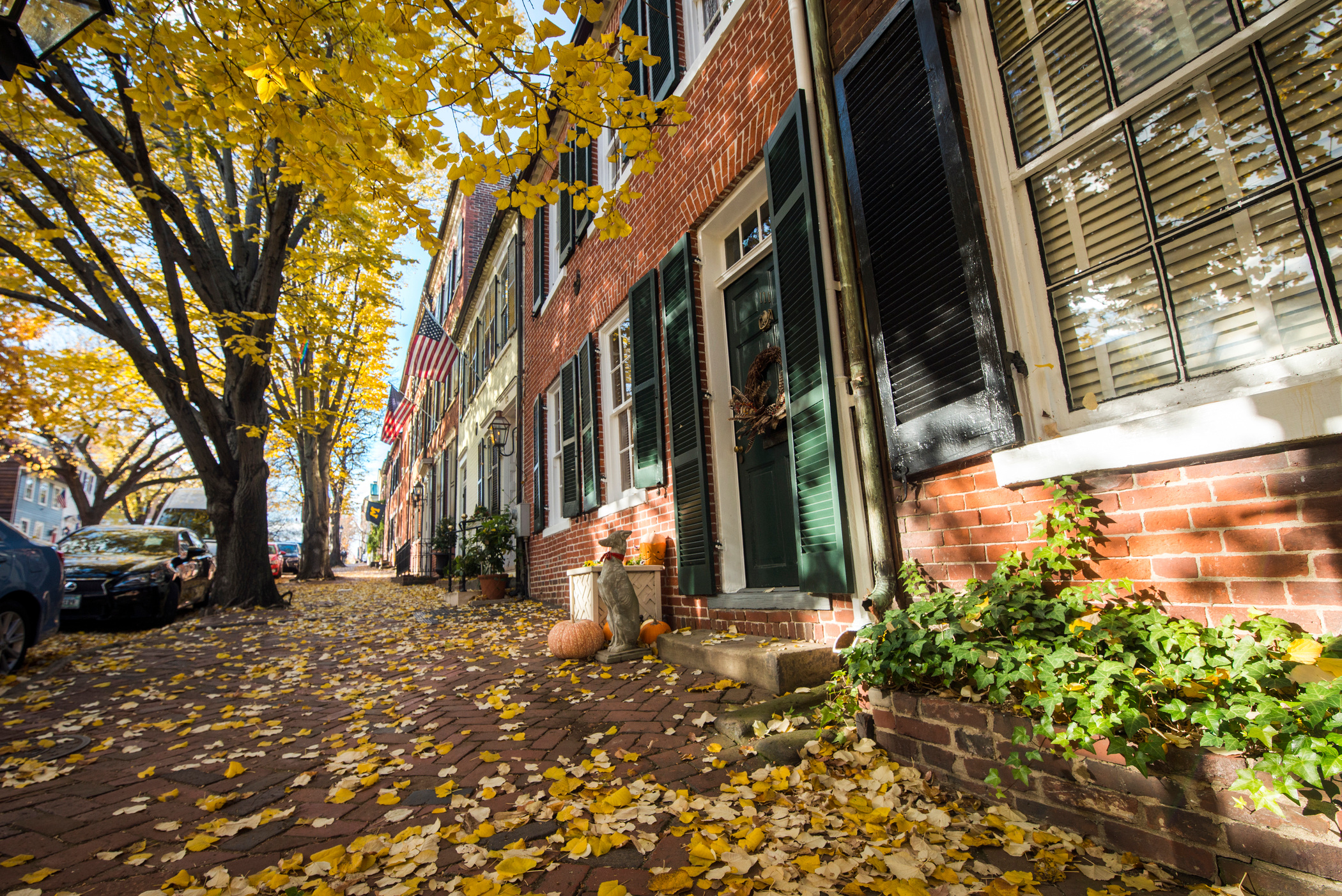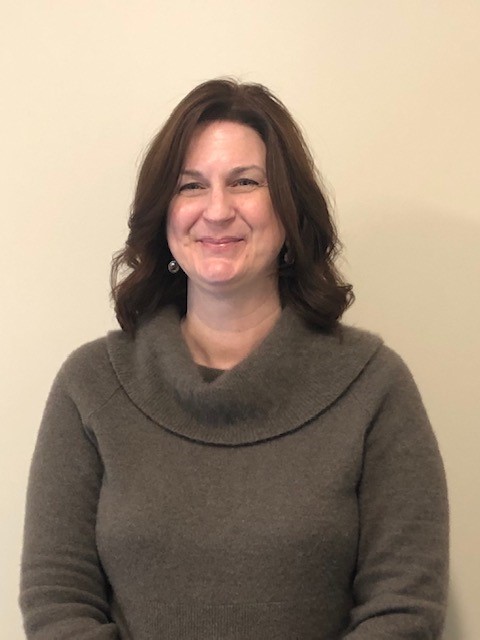 Lora Gass is our Pre-Closing Coordinator. She sets up and processes all of our files to include collecting and verifying all of the data necessary to proceed to settlement. Please send all contracts, purchaser/seller information forms, payoff information, and HOA/Condo information, if any, to
preclosing@monument-title.com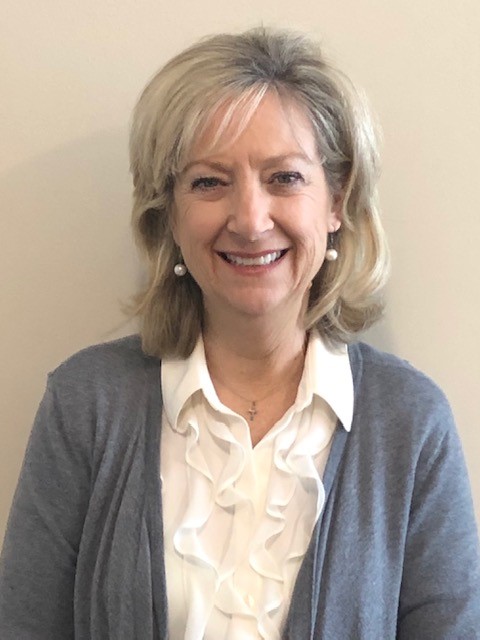 Kelly Donnelly is our Closing Coordinator. She collects all of the final documentation and prepares the ALTA Settlement Statements for closing. Please contact Kelly if you have questions about the amount you need for closing or what you should bring to closing.
documents@monument-title.com

Kathi Gaffney is our Post-Closing Coordinator. Please contact her regarding questions relating to check preparation, post-closing lender packages or release of an escrow account. Monument Title has access to all case files from our first closings in 1994 to present day. Kathi would also be able to help you with our archived files.
postclosing@monument-title.com

Stephanie Oliver is our President and Disbursement Coordinator. If you have any questions regarding title insurance, status of a title commitment/policy, disbursements of proceeds after closing or anything not covered above, please contact her.
soliver@monument-title.com
Contact Information
Monument Title – Real Estate Settlement Services
Email: documents@monument-title.com
Hours:
Monday-Friday (9:00am – 5:00pm)
Closed Saturday, Sunday, and Federal holidays.
Phone: (703) 548-8666
Fax: (703) 548-8667
Address: 700 S. Washington Street #216,
Alexandria, Virginia 22314.
Our office is conveniently located at the corner of Franklin Street and S. Washington Street. Generally, it is easy to find street parking in front of our building. However, if you would prefer, please feel free to park in our parking garage located on the St. Asaph Street side of our building.