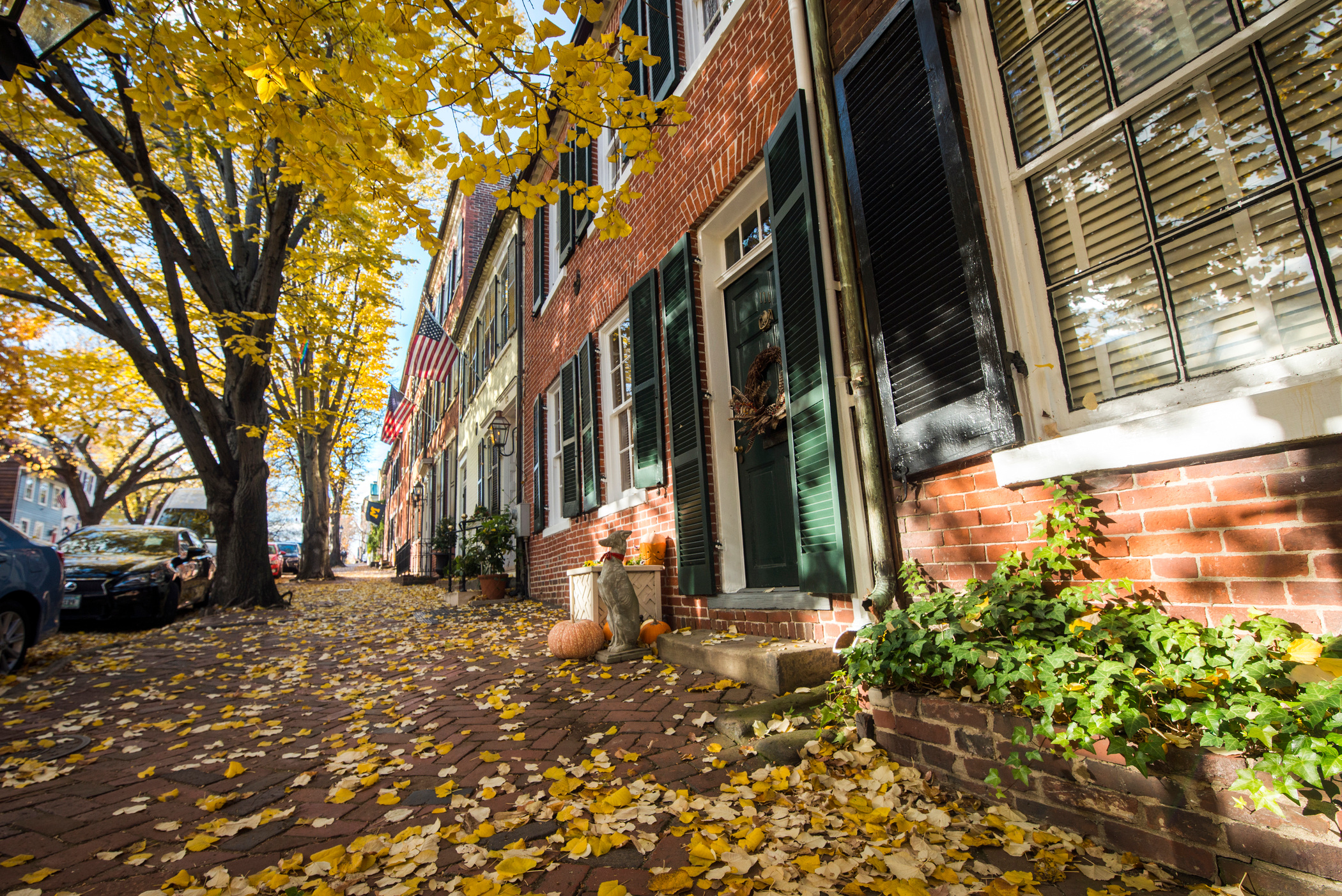 Monument Title
In 1994 Monument Title opened its doors with a mission to provide an unmatched level of customer service and professionalism to the Northern Virginia title industry. Nearly a quarter century later Monument Title has done just that.
Most of our original staff still are with us. With this level of stability and experience we assist our customers in the title process with courtesy, efficiency, and professionalism.
Call Monument Title and an actual person will answer the phone. If the person on the line is not the team member you wish to speak with, you will be quickly transferred to the correct department.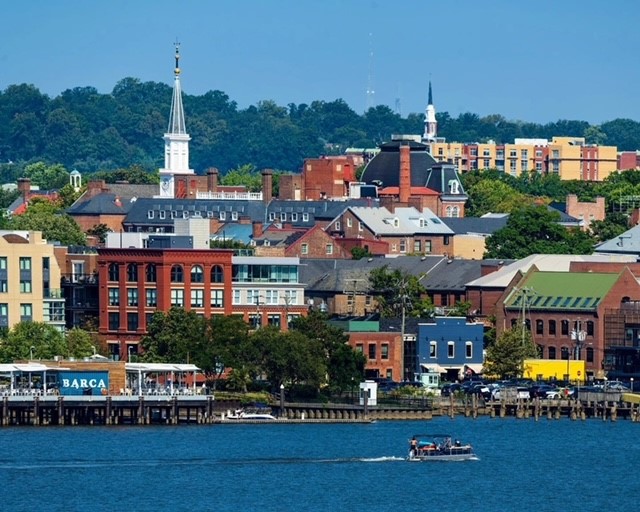 For your convenience and security all files dating back to our beginning in 1994 are stored on site electronically.  You are a telephone call away from obtaining a document from your closing.  Today, we communicate with our clients within a secure real estate platform.  Clients have a login and are able to access their documents before, during and after closing.
A real estate closing is a complex process. Our team of highly skilled, knowledgeable processors is here to simplify your transaction, and answer any questions you may have.
Whether you are a buyer or seller, Realtor or private party, we hope you will consider Monument Title to help make your home ownership or sale a positive experience.
Contact Information
Monument Title – Real Estate Settlement Services
Email: documents@monument-title.com
Hours:
Monday-Friday (9:00am – 5:00pm)
Closed Saturday, Sunday, and Federal holidays.
Phone: (703) 548-8666
Fax: (703) 548-8667
Address: 700 S. Washington Street #216,
Alexandria, Virginia 22314.
Our office is conveniently located at the corner of Franklin Street and S. Washington Street. Generally, it is easy to find street parking in front of our building. However, if you would prefer, please feel free to park in our parking garage located on the St. Asaph Street side of our building.